Homepage of Hans-Peter Störr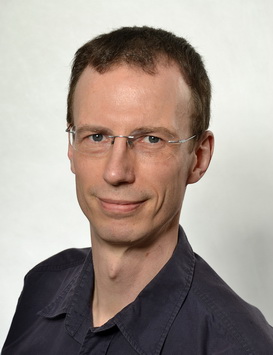 Senior Java Software Developer (see my profile and some stuff I've written, Computer Scientist, Percussionist, Salsa and Tango dancer.
Welcome to my little world. You are invited to have a look at my interests and doings. If you have some comments or questions, tell me!
Find me on Github, Github Gists, Stackoverflow, Xing, LinkedIn.